Thursday, 22 September 2011 16:11 | Read : 5535 times

The research of normal maps creation :
Normal maps are the relief of your textures. Making them from scratch is not an evident task, fortunately there are many software for creating normal maps for textures, some free, some not, and there is also some great filters for photoshop like the well known free Nvidia ToolKit. filters.
But 99% of them are available only on the windows plateform, and mac users can have difficults finding good app for doing this job.


Here is a new approach : nDo
Learn more about nDo and download it after the link !
nDo is a toolset for quickly designing normal maps without ever leaving Photoshop app, (mac & PC)
nDo is a melting pot of normal creation techniques.
nDo comes as an action set for photoshop, so you can use the power of photoshop scripts for creating normal maps
You can sculpt using your custom brushes, create volumes from selections, paths or layers, apply filters, generate complexly multifaceted normal maps from height or photographs, rotate and transform without biasing normal.
nDo is designed to cover many of your normal mapping needs in a to-the-point format.
Here are a few things you can do with the tool:
Convert any image to a normal map AND still have control over a wide array of settings: everything from bevel radius, blending options, bevel technique, sharpness and angle intensity.
Make a selection of any shape and opacity and create a normal map from that selection. You will be able to change all of the above settings for this as well.
Paint/sculpt tool: You can, after generating any type of normals from the above, at any time go in and edit your normalmap by hand using all brushes and brush settings you have access to in regular Photoshop.
Instance and transform shapes: You can create any number of instances and link these layer groups together to batch edit settings for all these layer groups at once. You can also transform a shape any way you like by rotating, scaling and skewing the shape as you like while still maintaining correct normal angles.
Create normals from paths in Photoshop: This can be very useful when you want to make some more curvy shapes or similar, for example cables and wires.
You can at any time choose to go into 16bits/channel mode or back to 8bits/channel. I recommend you to always work in 16bits/channel when possible, this is more heavy on the computer and some of Photoshop's filters will not be usable, BUT you will get a LOT greater depth in your normals and superb gradients.
Examples :
Here are some examples images of what can be done with this script. All normal maps have been created only with nDo actions :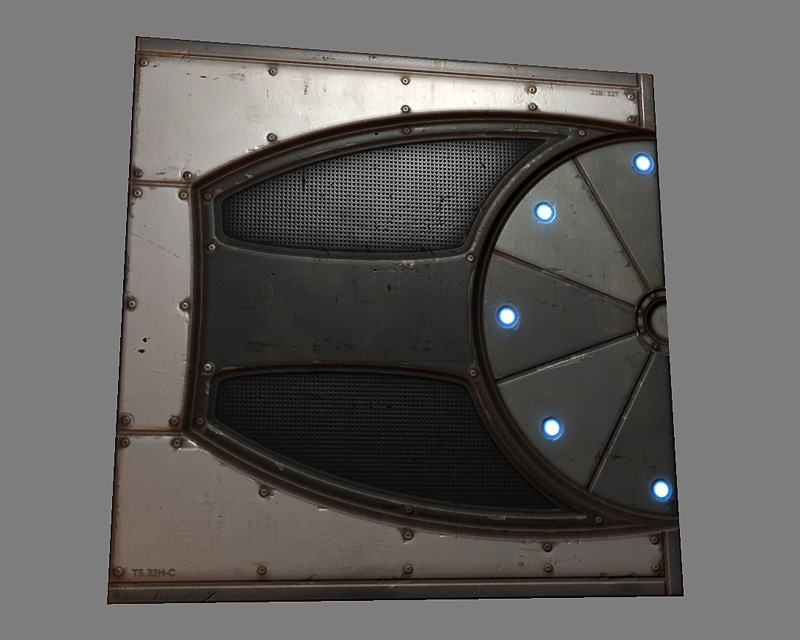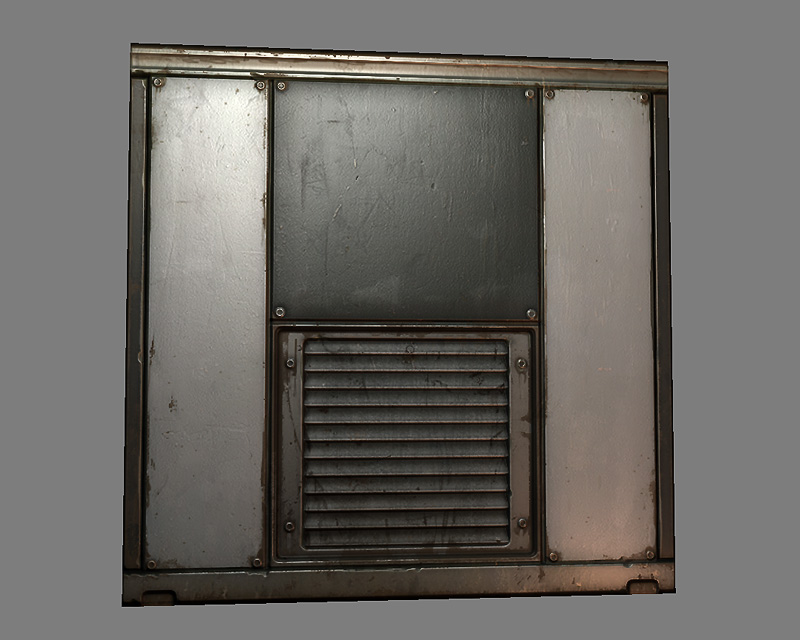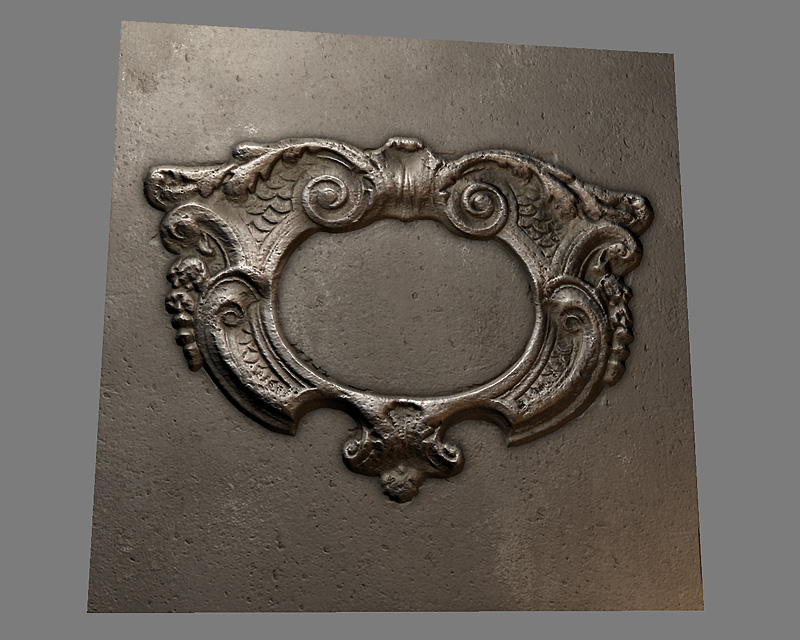 Downloading and using nDo

Download :
Best of all nDo is FREE, you can download it on the official site just here :
Official nDo website : http://www.cgted.com/
Install :
Here you can find a complete tutorial made by Philip Klevestav on how installing nDo
nDo installation tutorial : http://philipk.net/ndo.html
Usage :
Here you can find a complete tutorial made by Philip Klevestav on how using nDo
nDo usage tutorial : http://www.philipk.net/tutorials/ndo/ndo.html
Last words :
nDo is  the best free tools i've ever found for creating normal maps. Give it a try and it rapidelly become your best friend for normal maps creation!
Tutorials section - PSD Tutorials